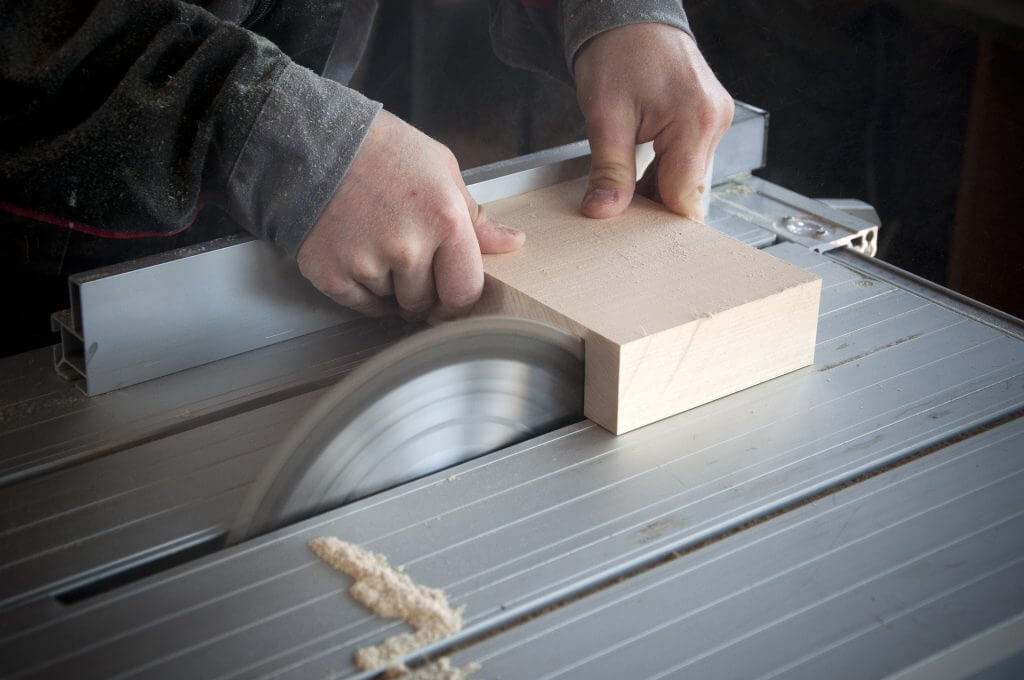 About Buildmeo
Why Buildmeo?
To paraphrase John Lennon from the Beatles.
"It's a name, like 'the shoes'."
I started buildmeo.com because I became a woodworking and building enthusiast during the COVID-19 pandemic. Based on the rise in lumber prices I'm pretty sure I'm not alone.
To learn the craft I started watching YouTube videos of other people who love to build almost anything. I've started down the path of building stuff and purchasing many things for my workshop based on what others are using and or recommending.
My intention is to display some of the projects that I have built based on designs I have found. So far, most of my work is not quite web worthy but I'm working on making them better.
The ever growing alphabetical list of the people I watch are:
3 x 3 Custom – Tamar builds amazing jigs for working on projects. Well worth checking out. Her website is here.
Ana White – Ana builds everything from planters to entire homes (with occasional help of her husband and crew). Her website is here.
DIY Creators – Another woodworking channel – this guy has a great woodworking tips / hacks video worth watching. His website is here.
The Wood Whisperer – this guy does lots of woodworking projects. I've only watched a few but they are entertaining and well done.
I'll add more later.